News & Blog
Blog & Care Articles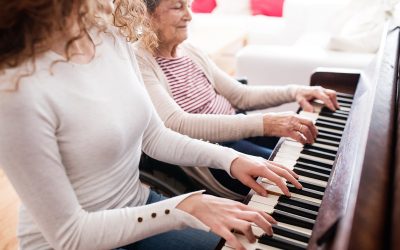 Well, here I am about to begin the next episode in my 'Live in Carer' life. I should be used to moving on by now as care placements do come to an end sometimes and I have worked for Almost Family for over 3 years now. However, when you are the Primary Carer and have...
read more
Get private home care of the highest standard
Give us a call on 01293 876080 or 01306 777011 drop us an email and one of our specialist care team
will get in touch as soon as possible.