If you have further questions or concerns about our home care services, please let us know. You can contact Almost Family using the phone, email, or form provided on this page. Contact us for a free care assessment on how we can help you live comfortably in your own home.
Contact information
Address: AllCare House,
Cidermill Farm, Partridge Lane,
Newdigate, Surrey,
Rh5 5BP.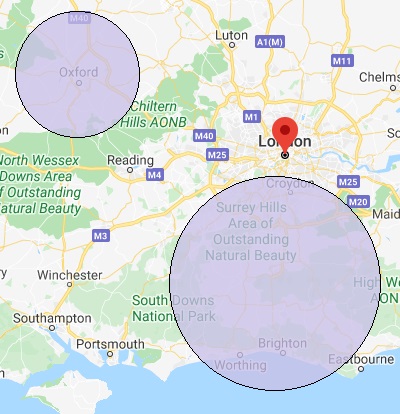 Phone: 01293 876080 or 01306 777011
Email: care@almostfamily.co.uk
Serving areas:
Currently providing Care in Surrey, Sussex, London, Oxford and Surrounding Areas
Business Hours:
9:00 – 17:00 Mon-Fri