Almost Family Services
Exceptional Care Services across the UK
At Almost Family we provide expert care packages such as: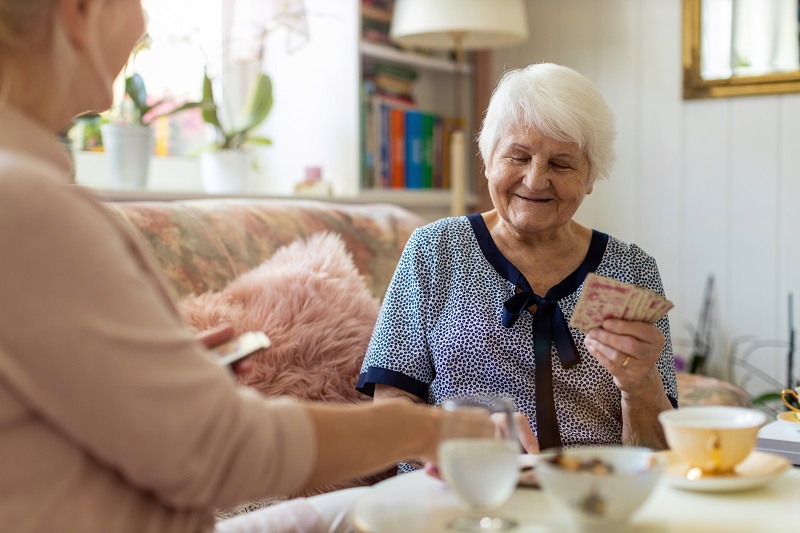 Companionship
Whether it's for a couple of hours a day or longer, companionship makes a huge difference to any person's quality of life. At Almost Family, we understand the impact that loneliness and isolation can have which is why this is one of the most important services we offer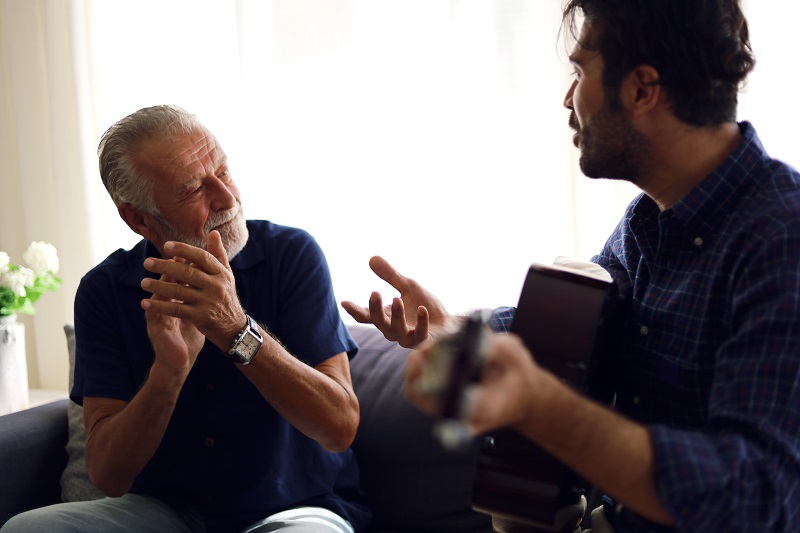 Home Visits
Sometimes you just need a carer to fill in the gaps or provide specific support. Our home visits are tailored specifically to your personal needs and can be as flexible as you like. For instance, you might want a carer coming in for just an hour or two a day to help with things like getting dressed, ensuring you've taken your pills, cooking meals or simply to provide companionship.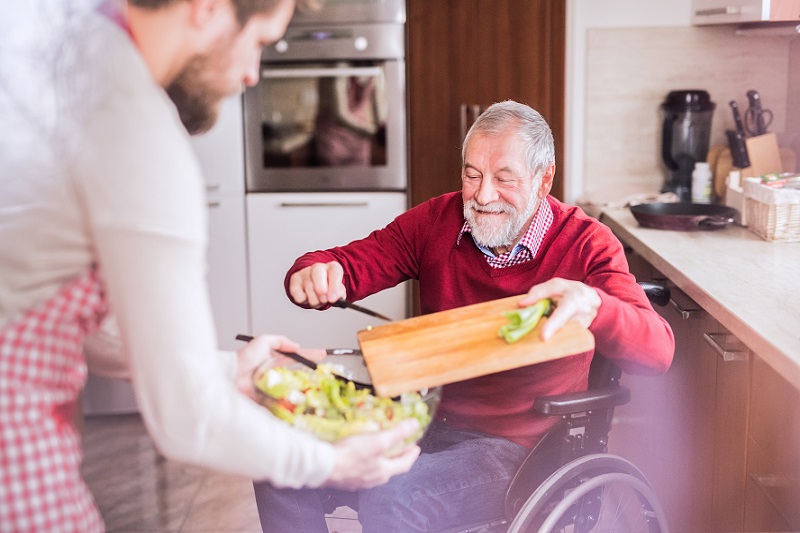 Live-in Care
You may require someone to live-in and provide the care needed on a full-time basis. At Almost Family, we work hard to match your live-in carer to your needs and your personality.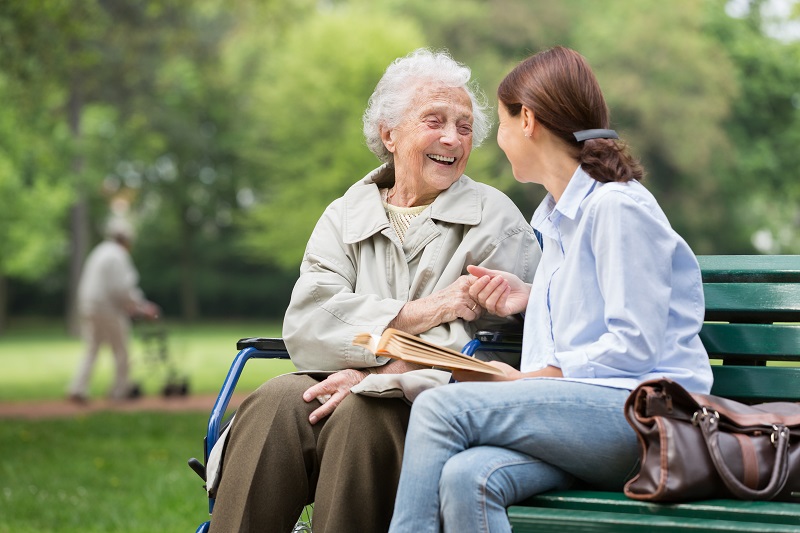 Respite Care
If you are a full-time caregiver, you'll understand the importance of respite services. Ours means you have someone you trust to take over the reins while you have a break and recharge your batteries. We can also respond to emergency situations when unforeseen circumstances occur.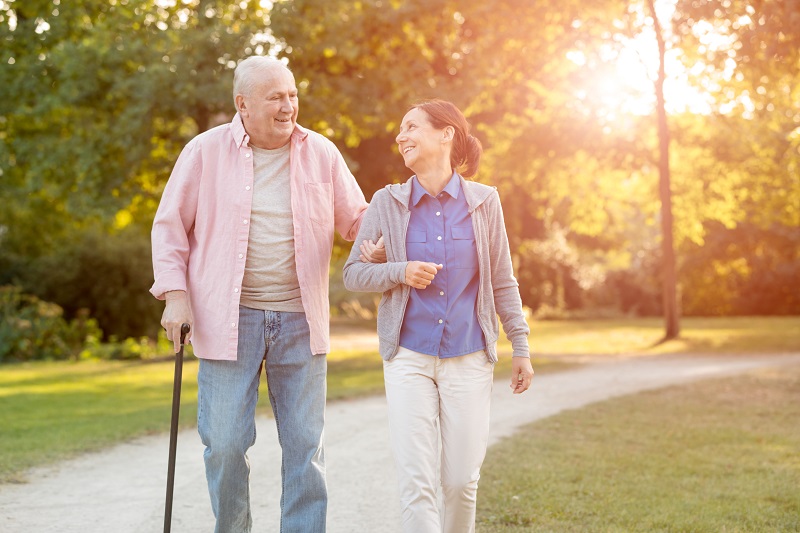 Personal Care
Personal care can certainly be a difficult issue as we grow older or when we have major health problems. Ideally, you want a caregiver you can trust and feel at ease with to help with those things you are sensitive about. Whether its help with dressing, washing or something else, our carers are there for you.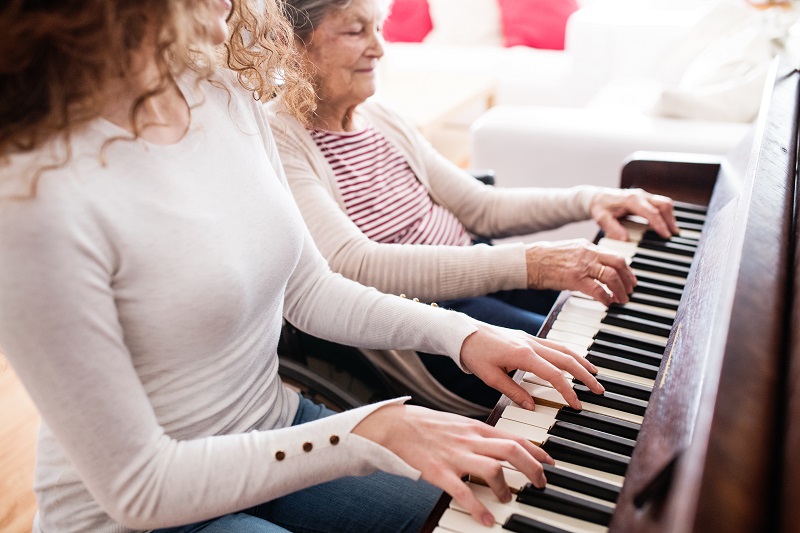 Dementia Care
Our specialist carers provide support and help with all care needs. They ensure that the client feels valued and included. Our carers promote the client's independence where possible and use their understanding of dementia to understand the client's feelings and views; allowing them to build a relationship with the client and provide companionship.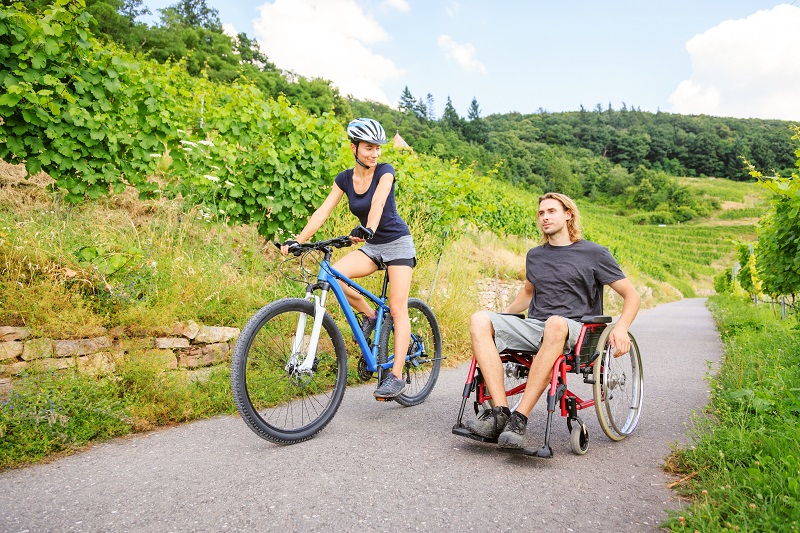 Holiday Companionship
Sometimes your regular caregiver can't be available, have other commitments or need to take some time off. We are here to make sure that this doesn't impact the care you receive by providing companionship and care when your loved ones can't.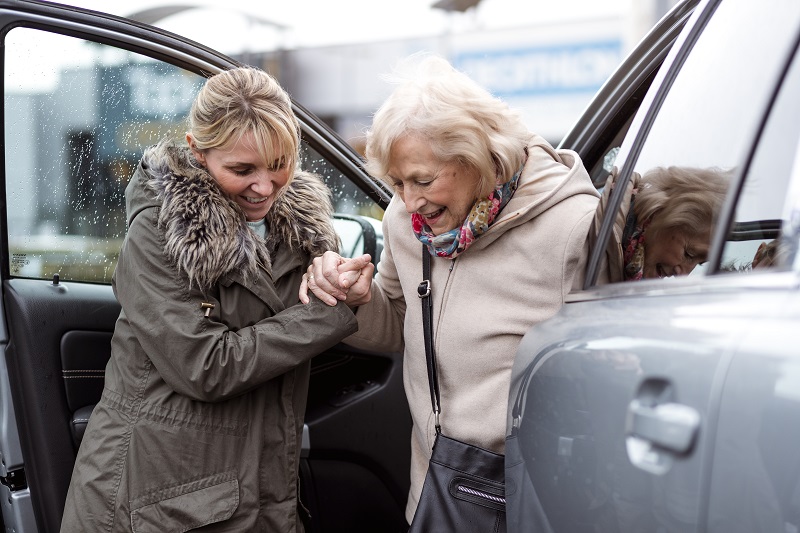 Home from Hospital
When returning from hospital you may need more support and help while you recover. Our specialist care professionals can provide care that allows you to recover in a relaxed frame of mind.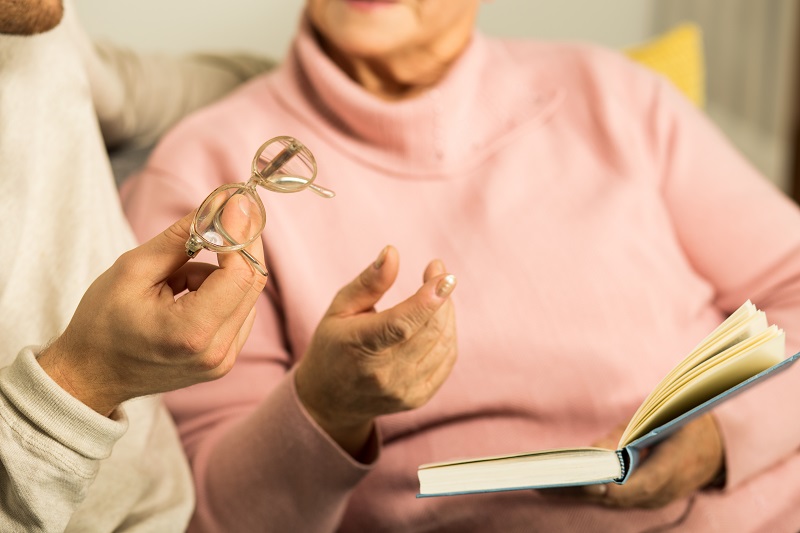 Night Care Services
Night time care can be a particular issue for families. Our professional carers can make sure that your loved one remains safe and has the support they need throughout the night.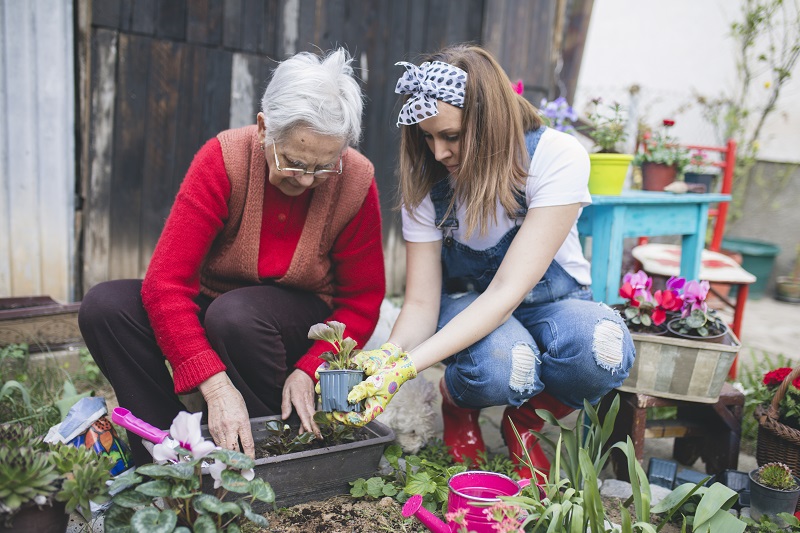 Home help and Housekeeping
Sometimes it's the little things that are important when assisting someone to stay and live in their own home. You might want someone to cook or do the shopping, tidy the house or do the washing and ironing. We're here to help.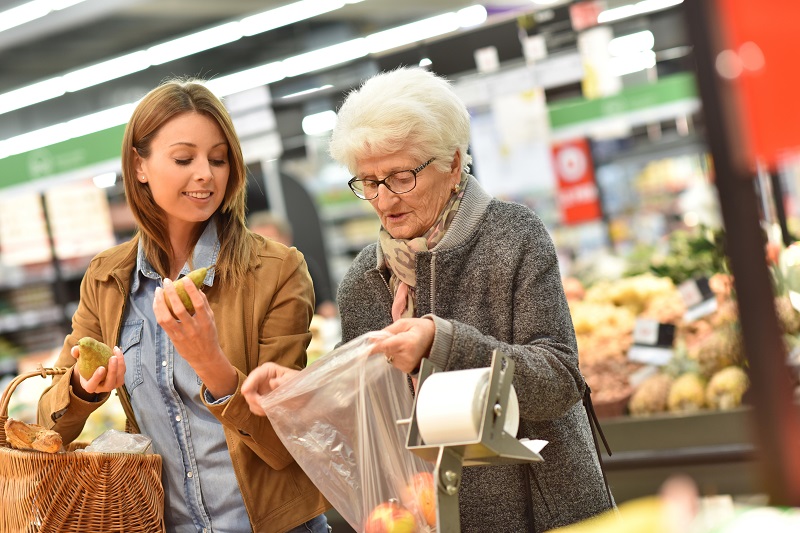 Shopping excursions
We are here to help when it comes to making sure you have the supply's you need to be happy at home. We will do our very best to get you exactly what you want and need, when you need it.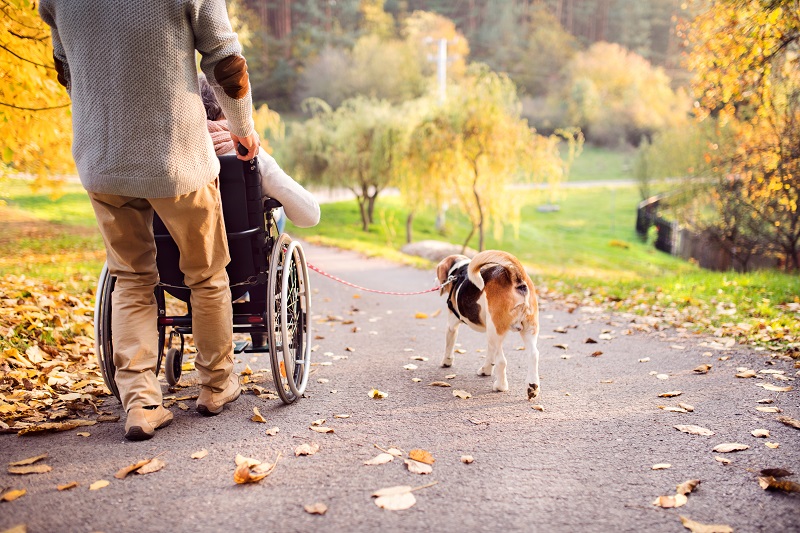 Dog Walking and Pet Care
We know that pets are part of the family and can be comforting for many of our clients. We want to help keep loved pets with their loving owners! Our carers are happy to help with any pet care needs; if that's taking the dog for a walk or feeding the cats, they will be there to help keep your pets healthy and happy!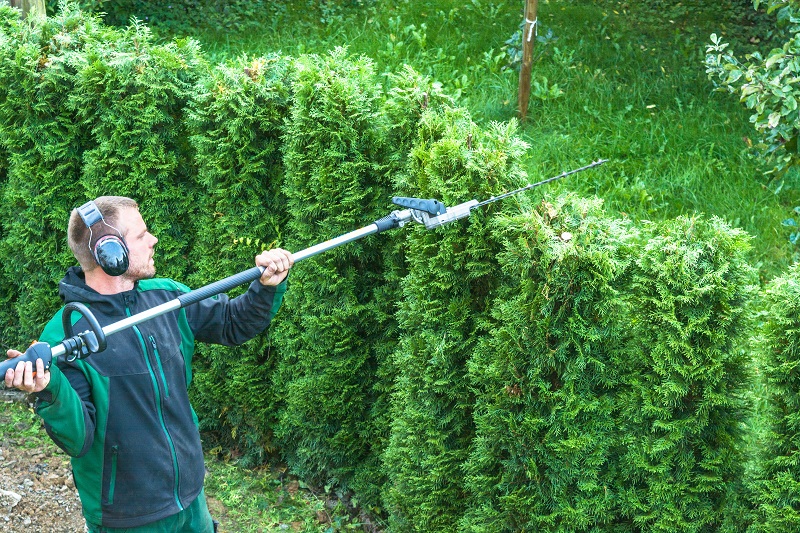 Gardening/ handyman services
You may have a lot of things that you need doing inside and outside the house and want someone reliable you can call on. Our handyman service includes:
Repair and Maintenance Work
Appliance Installation & Removal
Furniture Assembly
Gardening 
Anyone who joins our handyman service is fully vetted and has the same compassionate and empathetic nature that we expect from all of our staff.
Get private home care of the highest standard
Give us a call on 01293 876080 or 01306 777011 drop us an email and one of our specialist care team
will get in touch as soon as possible.