Extended Family services
Exceptional Care Services across the UK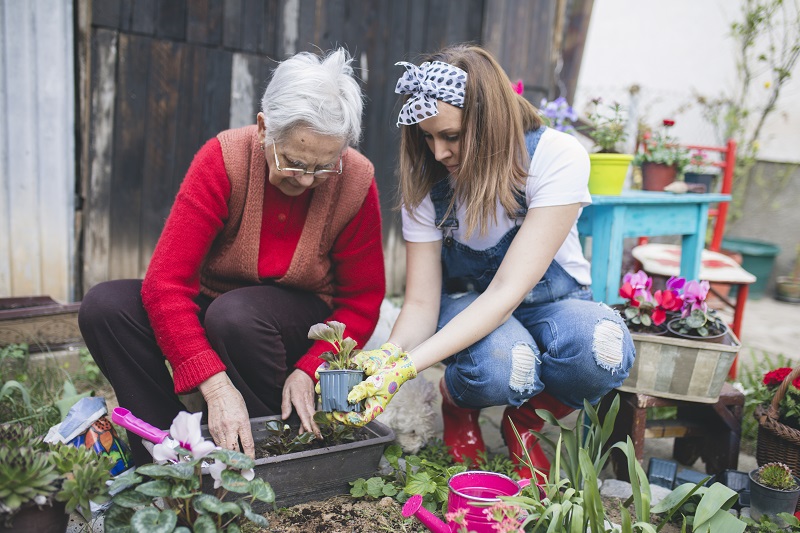 Home help and Housekeeping
Sometimes it's the little things that are important when assisting someone to stay and live in their own home. You might want someone to cook or do the shopping, tidy the house or do the washing and ironing. We're here to help.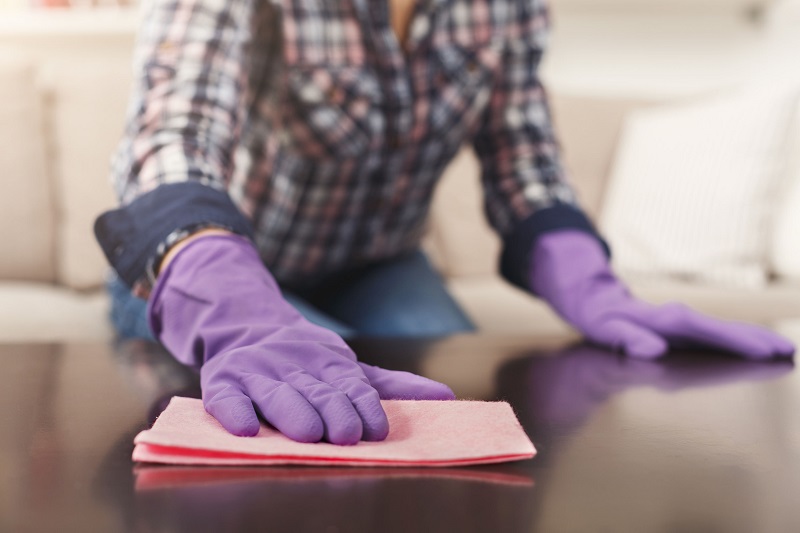 Cleaning
We can offer a cleaning service that works for you! Having guests over or just fancy having a once-off deep-clean we are here to help! If you are after a more regular service that can help create a more relaxing environment though keeping your home feeling clean and fresh, we can work out a regular cleaning schedule that works for you!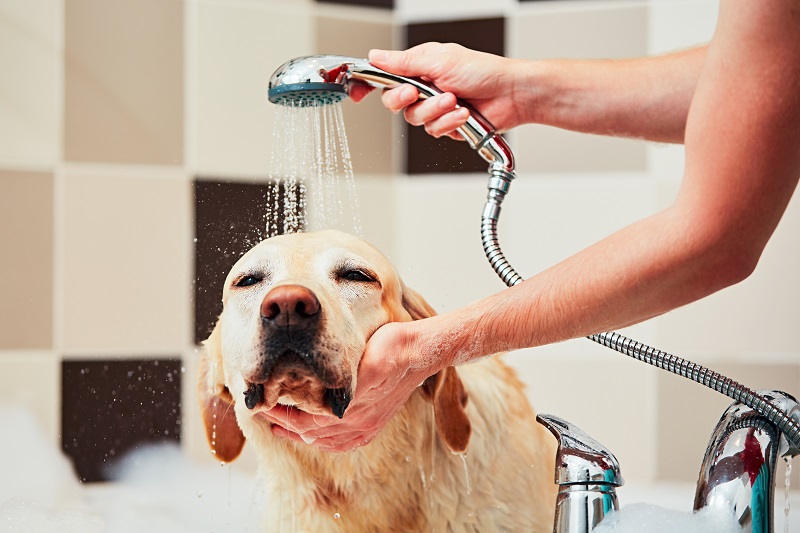 Dog walking and Pet Care
We know that pets are part of the family and a source of comfort for many of our clients. We want to help keep loved pets with their loving owners! Our trusted and compassionate pet care specialists are happy to help with any pet care needs; if that's taking the dog for a walk, feeding the cats or mucking out your stables, they will be there to help keep your pets healthy and happy!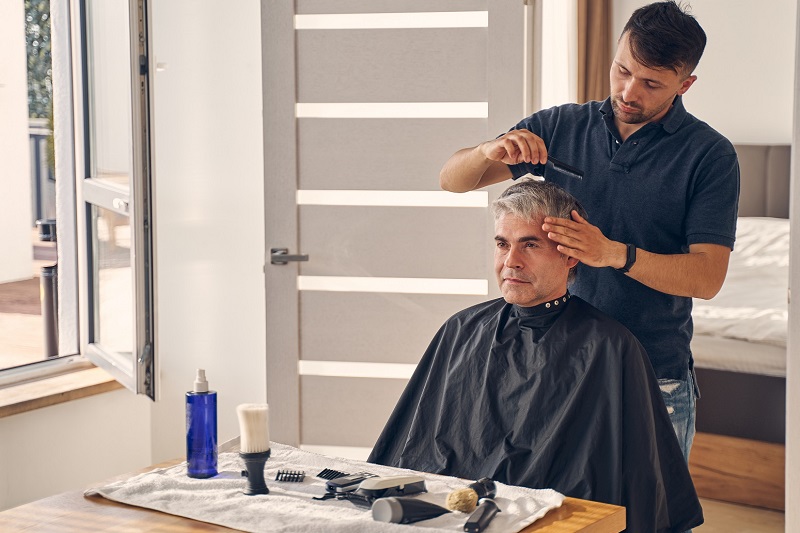 Hairdressers
Are you or someone you care for in need of a trim or just fancy a change? Our qualified extended family hairdresser will come to your home when it's most convenient for you and provide an affordable and excellent service that will leave you feeling rejuvenated and pampered.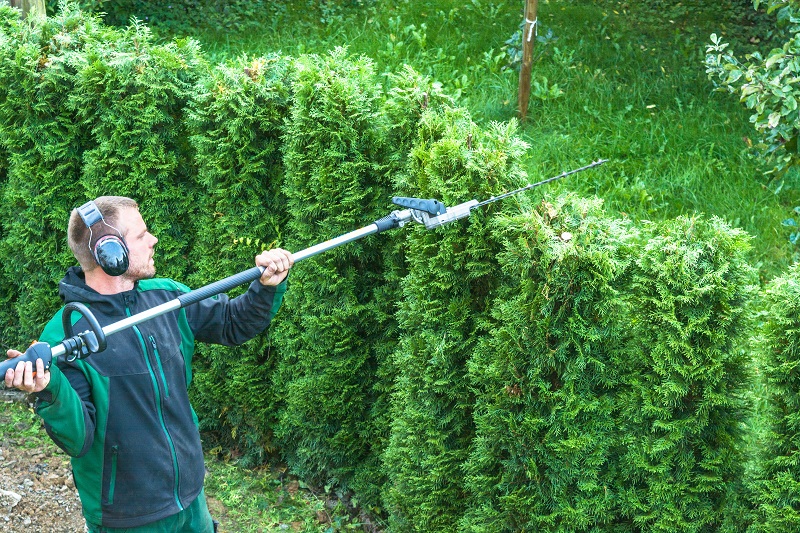 Gardening Service
Maintaining your Garden can be time consuming. Our gardening service provides a flexible service to fit your needs. Whether you need a more regular service, to help keep your garden at its full glory, or if you need an occasional or one-off hand in busy times, we have a reliable gardener you can trust to provide for all your gardening needs.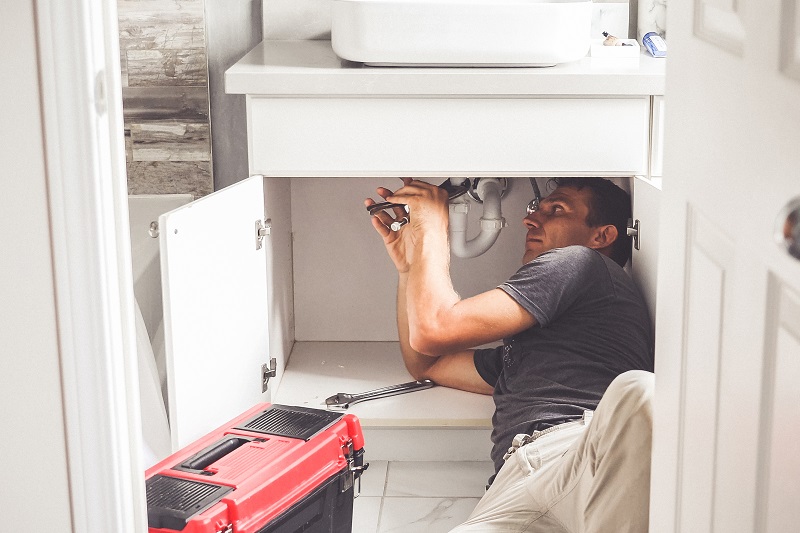 Handyman service
You may have a lot of things that you need doing inside and outside the house and want someone reliable you can call on. Our handyman service includes:
Repair and Maintenance Work
Appliance Installation and Removal
Furniture Assembly
Gardening 
Anyone who joins our handyman service is fully vetted and has the same compassionate and empathetic nature that we expect from all of our team members.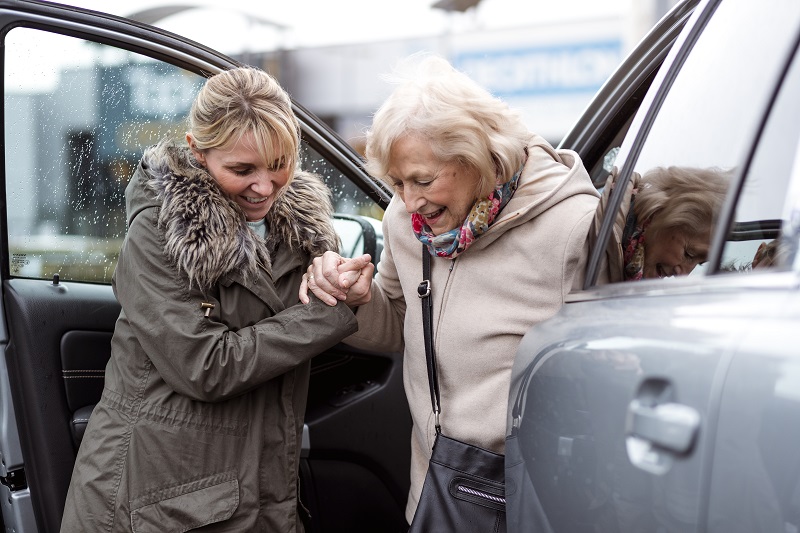 Chauffeur Service
Sometimes finding a reliable and trustworthy taxi service can be difficult to find. Our extended family chauffeurs are as reliable as they come, providing an exclusive and reliable service to all of our Almost Family and Extended Family clients. Our drivers are available for drop off services or available for hourly hire. Helping you get where you need, when you need. All of our chauffeurs are fully vetted and have the same compassionate and empathetic nature that we expect from all of our team members.
Get private home care of the highest standard
Give us a call on 01293 876080 or 01306 777011 drop us an email and one of our specialist care team
will get in touch as soon as possible.